Housecleaning WATANABE Tokyo/Saitama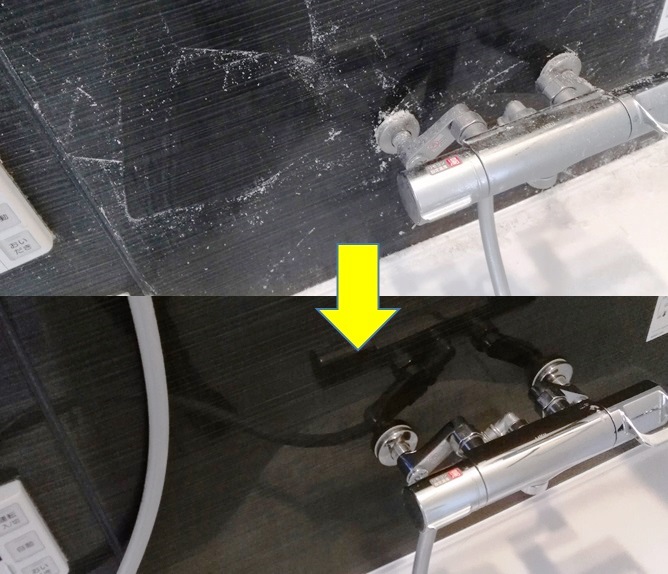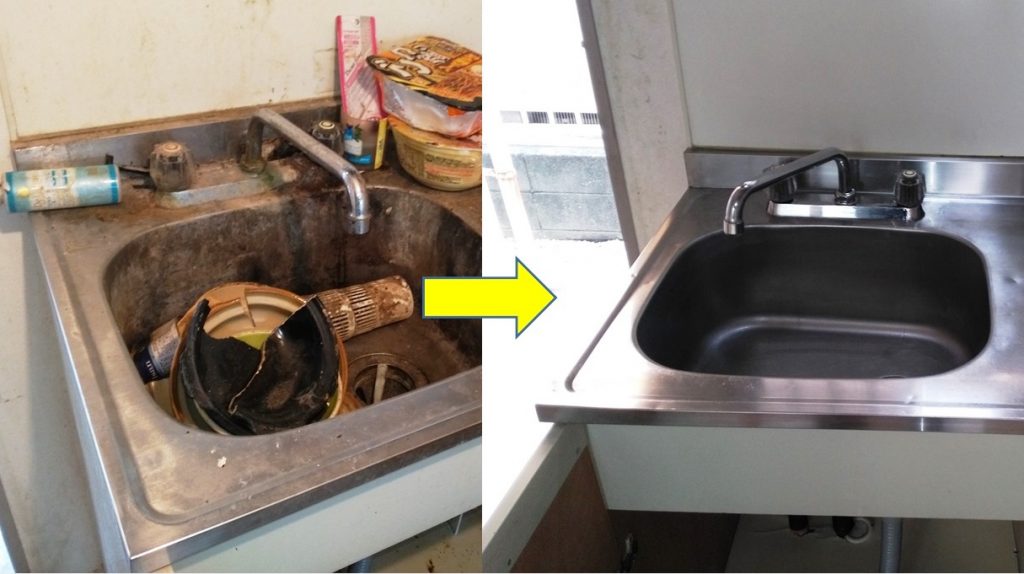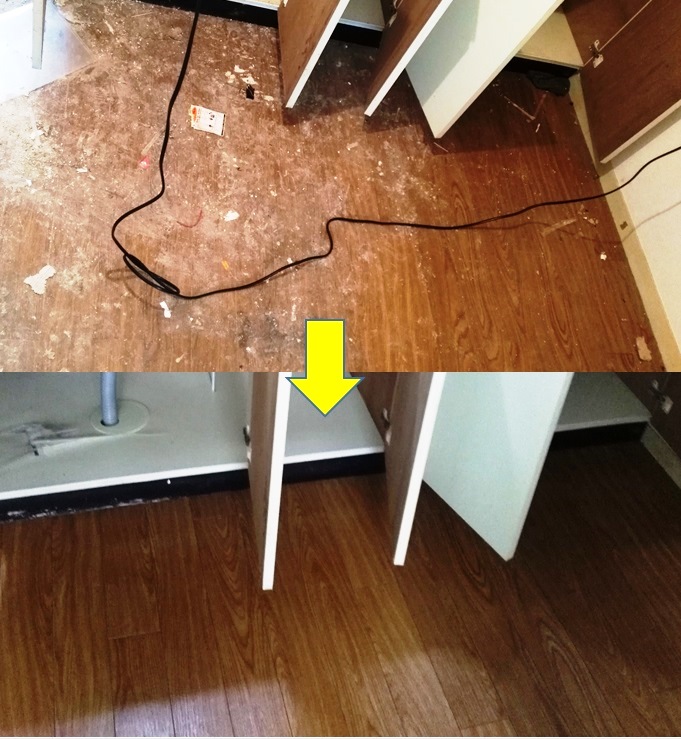 If you need air conditioner cleaning,please call me!
Please send me E-mail.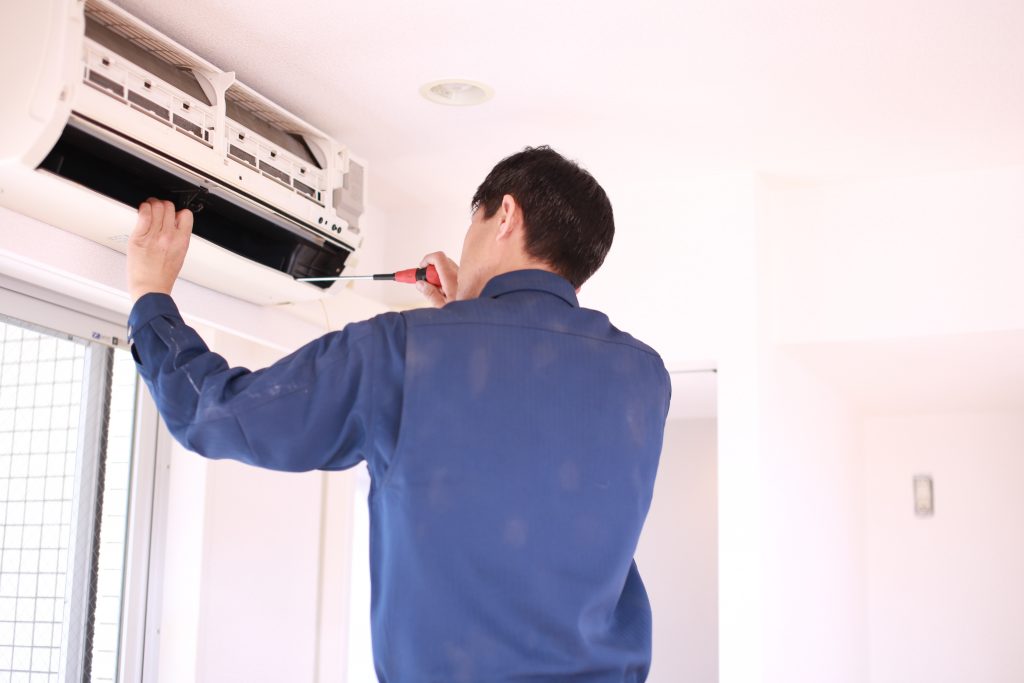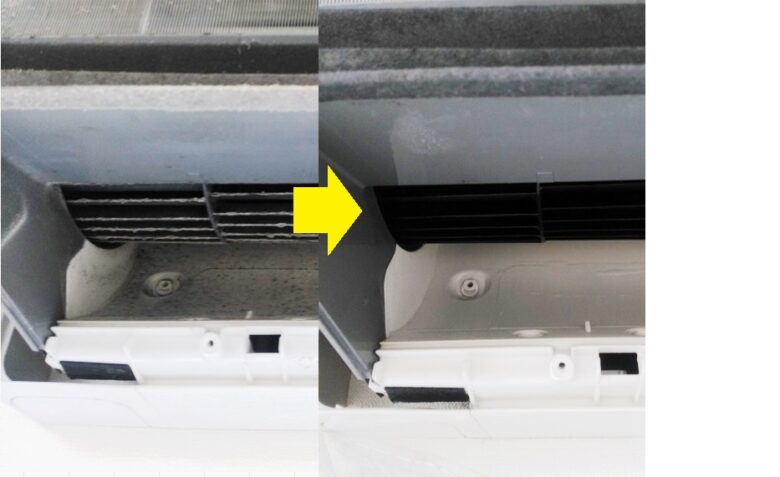 ◆ We are doing housecleaning (restration) work based in Kiyose city Tokyo◆
Housecleaning WATANABE is based in Kiyose-City and is engaged in house cleaning and restoration in Tokyo and Saitama.
We are doing our best with reasonable prices and soft support for both vacant rooms and at home.
We also kindly respond to customers who are worried about consultation.
●Vacancy cleaning when moving in and out is being accepted at any time!
●Many things that helped customers who were worried because they were too dirty!
● Credit card / QR (Rakuten Pay, PayPay) compatible!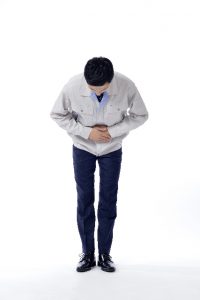 We are accepting reservations at any time!
◆Open on weekends and holidays (irregular holidays)
◆Reception time
9:00~19:00
Please feel free to email me
By all means for such customers!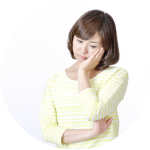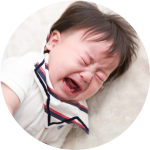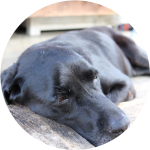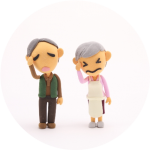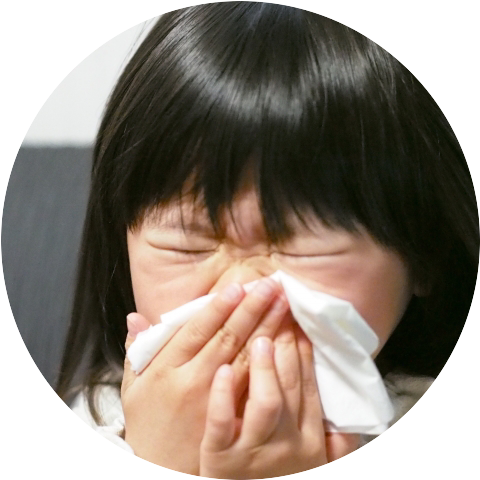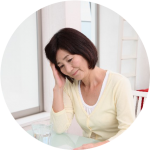 ・Dear landlord
・Dear condominium owner
・Dear realtor
・Dear real estate agent
・The room was too dirty before moving out
・Worried about mold in the bathroom
・Worried about mold in the air conditioner